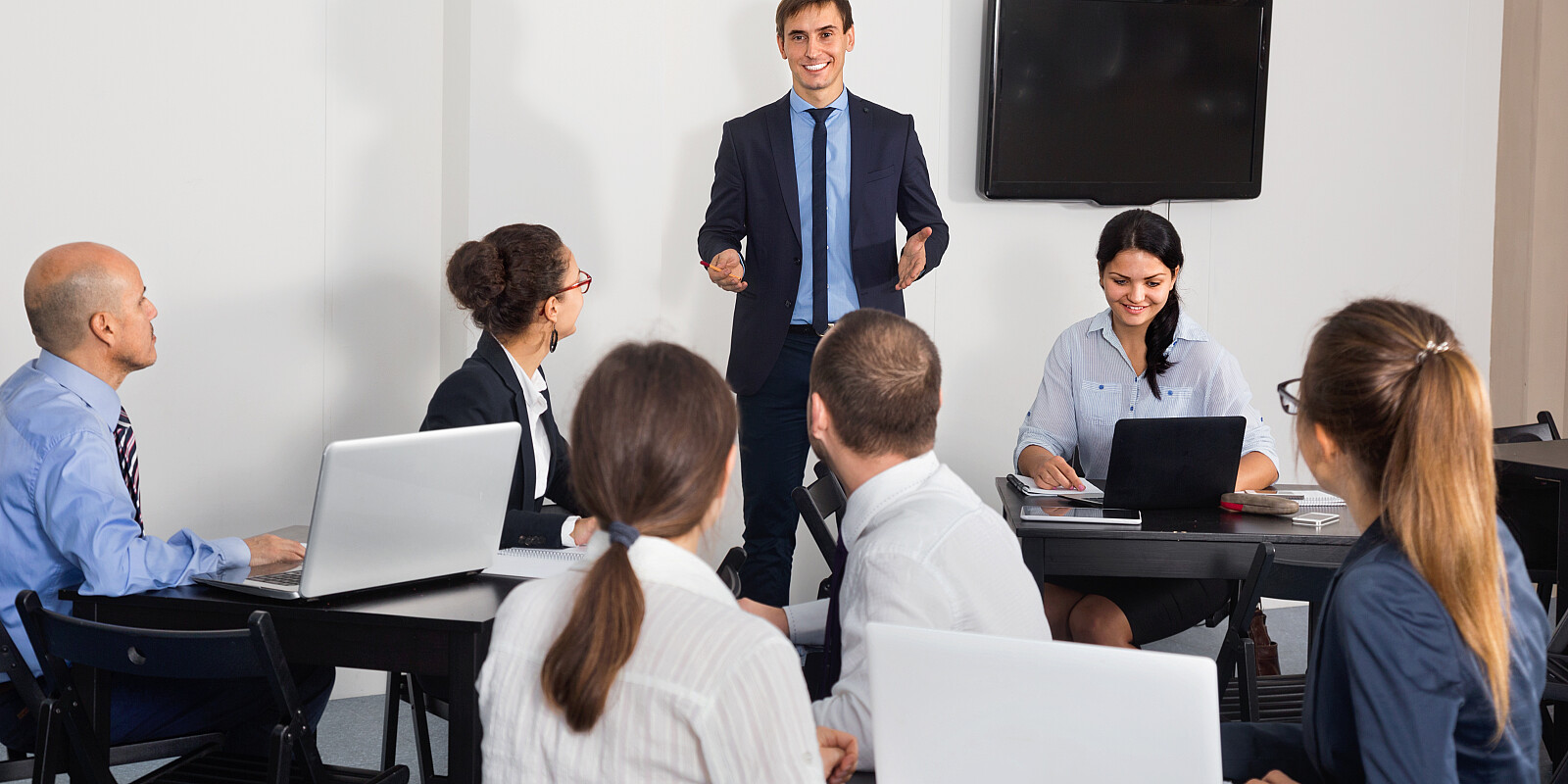 Become an Expert in Power BI
Get the best training in Power BI analytics, increase your analytical capabilities and improve your work performance.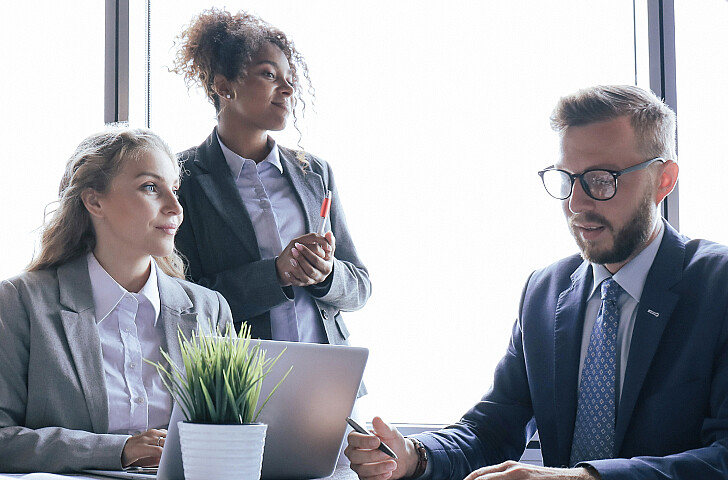 BI Academy I
A workshop for business analysts or anyone who wants to improve their analytical skills. You will learn the following:
How to prepare analysis in Power Pivot
How to connect to database
How to create relational model by connecting different tables
Basic DAX functions
How to prepare reports in Power BI
More About BI Academy I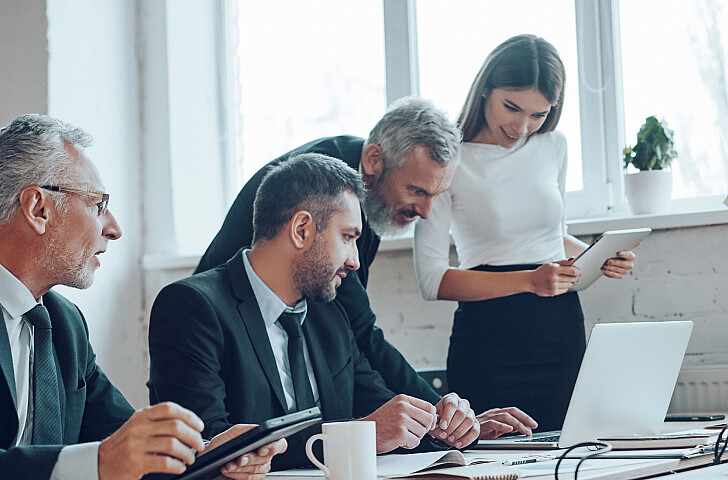 BI Academy II
Continuation of BI Academy I, with more advanced exercises for those who are already familiar with Power BI. You will learn:
The process of ETL (extract, transform, load)
How to use Power Query for data transformation
How to prepare dynamic titles and advanced measures to compare different time periods
Advanced visualization techniques (deviations)
Best practices for Power BI dashboards
More About BI Academy II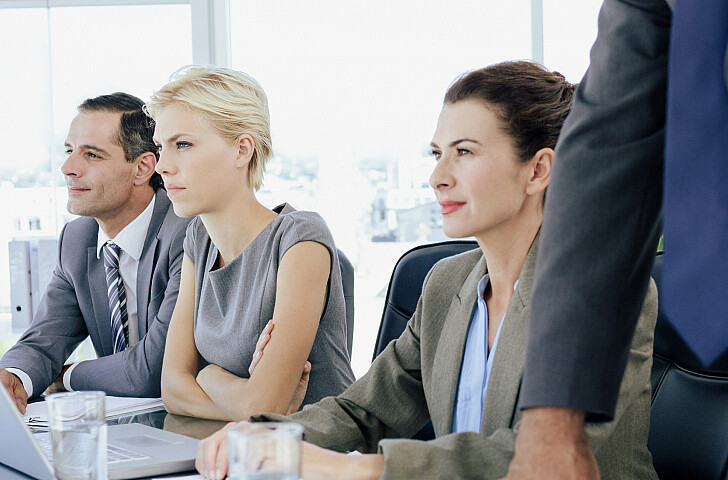 BI Coaching
One-on-one consultation and coaching to develop the best solution for your specific requirements.
Personalized approach to every individual or organization
Gaining new business analytics skills
Coaching is tailored to your skill level and learning speed
The end result are custom reports, advanced measures or solutions that are specific to your organization
More About BI coaching
I would recommend BI workshops to everyone!
I have learned a lot of usefull tips and tricks during BI academy that have increased my work productivity as I use them daily. The skills acquired in the workshop make creating different types of analyses easier and faster, so I recommend the workshop to every Excel user.
Are you interested in knowing more about BI?
Contact our friendly BI experts! They will be happy to answer all your questions.
1
Current state assessment
2
KPI discovery | which metrics you use and how
3
Report demo and best practices demonstration
4
Analytics roles and competencies