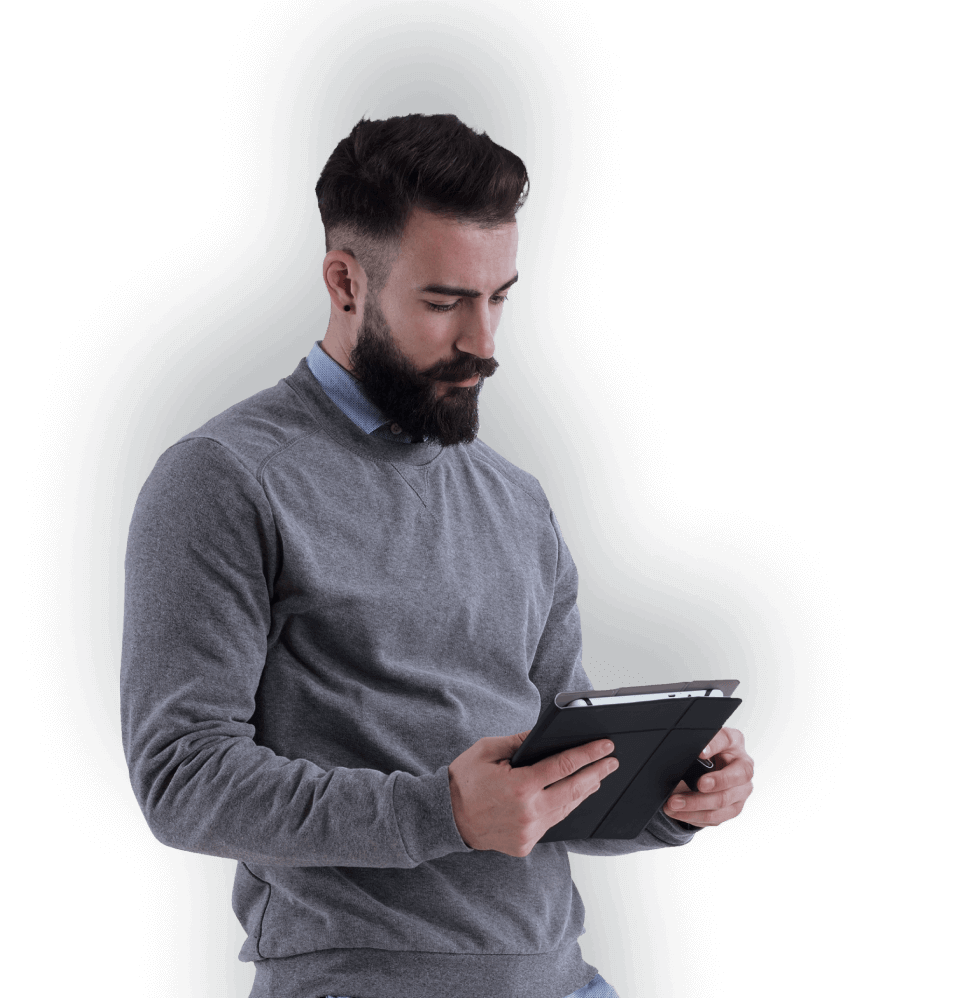 KPI Visualization
Data Consolidation
Ease of Implementation
Accessibility
Custom BI Solutions
We listen to your needs and develop optimal solutions, based on our best practices developed through the years, with agile approach to ensure all of your requirements are met.
We consult, implement and coach.
We develop the best BI solutions using the latest technologies and methodologies.
01
Consultation
02
Implementation
03
BI Coaching
Are you looking for a BI implementation provider? Need advice on best approach to BI? Book a consultation.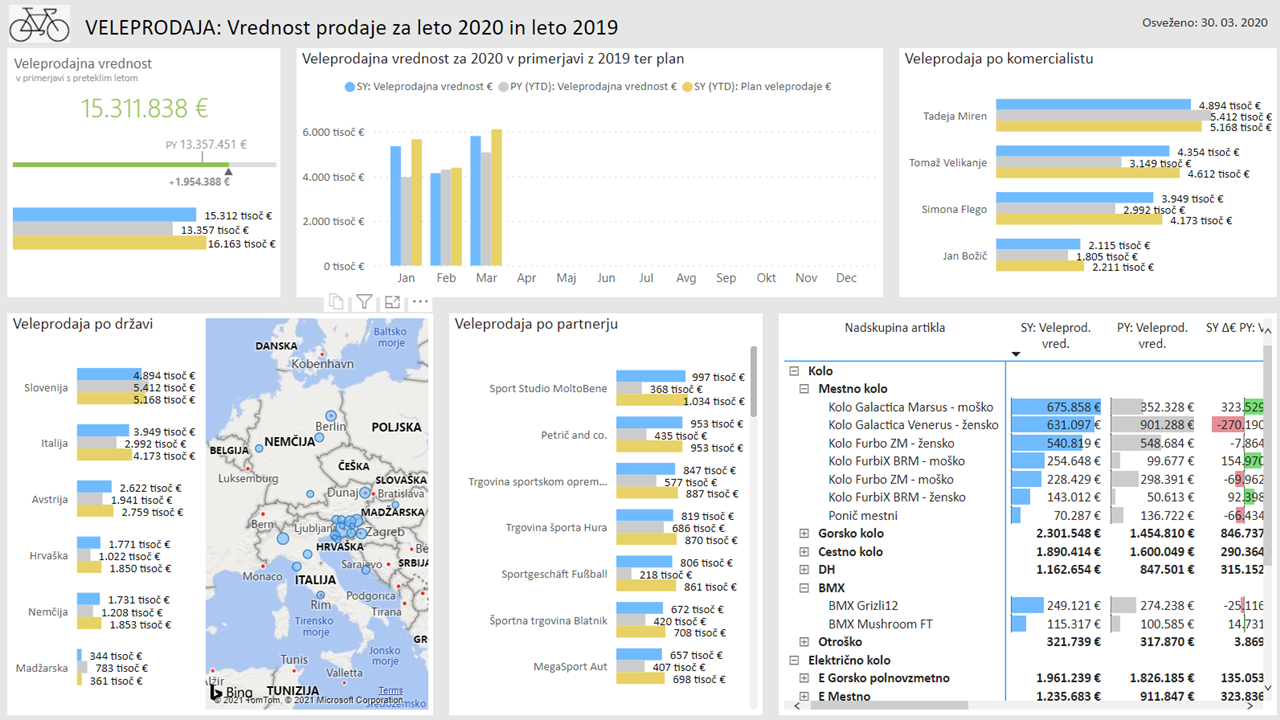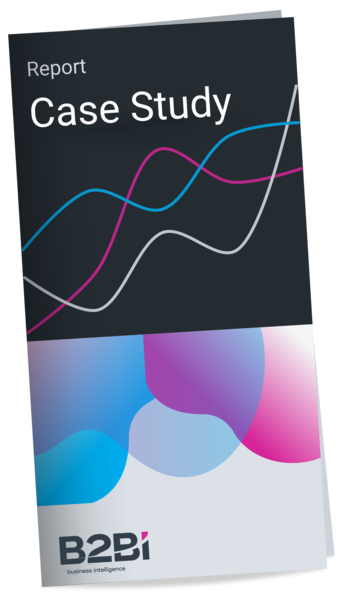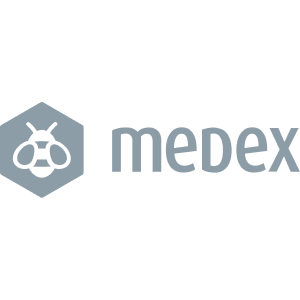 Case Study
Save Time and Standardize Data with Business Analytics
"We were looking for a tool that would enable efficient tracking of our sales performance and quick access to key information. Before BI implementation, each department used to create their own reports and despite using data from the same database, it was analyzed from different angles, which would sometimes result in information inconsistencies. Employees spent a lot of time creating reports, each using different data points, which resulted in increasing number of reports.
We decided for Power BI implementation and chose B2 BI as our provider and consultant. Power BI reports have saved us a lot of time and effort and are providing us with additional insigts into our data."
Read Case Study
Power BI Workshops and Coaching
Are you interested in self-service Power BI analytics? Choose the right BI training for your level of expertise.
Most Recent Articles
Power BI updates, case studies, fun fact reports, analytics articles and more...
All Articles
Are you enjoying our content?
Sign up for free newsletter and stay up to date with BI trends.
Our Values
We are driven by professionalnism, proactivity, quality, friendliness and transparency.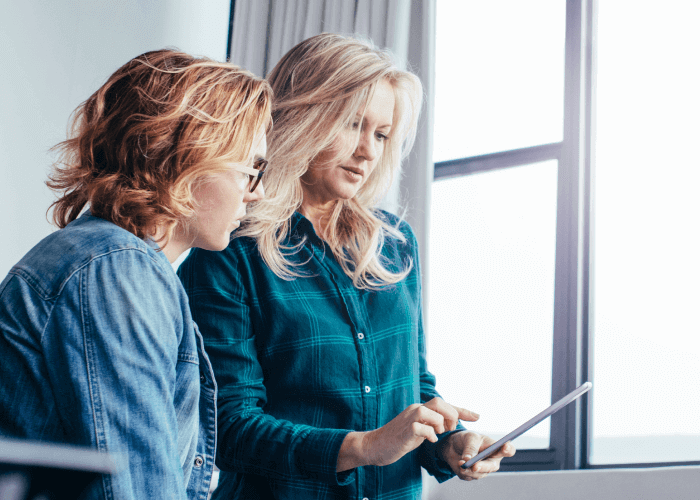 Professionalism
We are constantly learning and raising the standards for quality of our services.
Quality
Our main priority is to create well-designed reports with great user experience.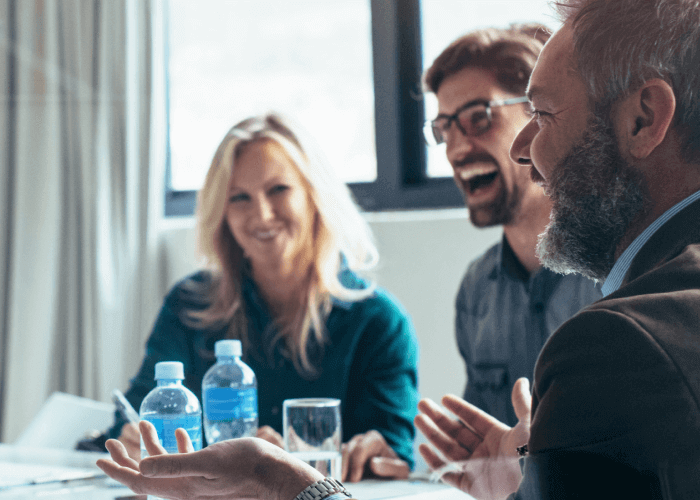 Friendliness
We have a friendly, respectful approach and always use effective communication to look for solutions.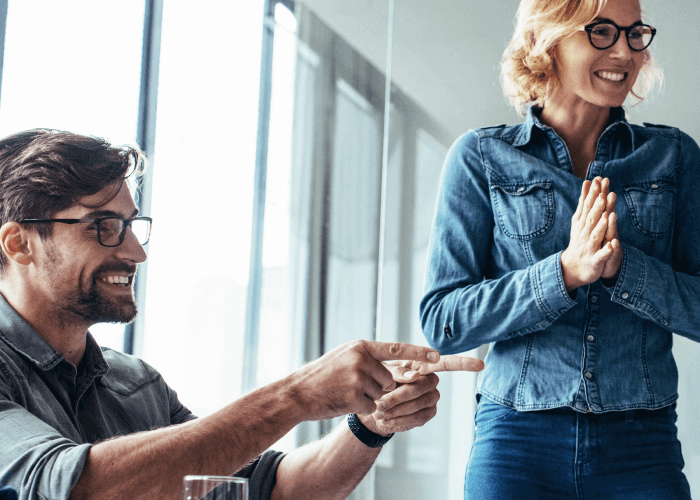 Transparency
We address problems and challenges upfront in an open and honest manner.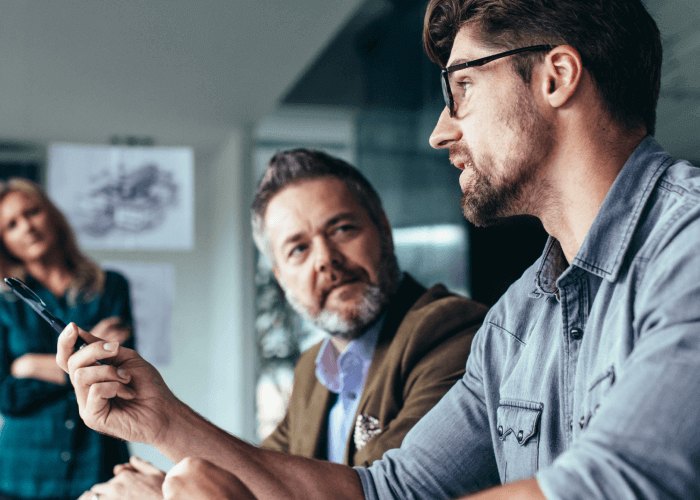 Proactivity
We tackle the challenges as long as it takes to find the best possible solution.
If you are interested in collaborating with us or would like to chat about anything related to business analytics, we are here for you.